Our investment process sets us apart from the crowd. We apply disciplined fundamental, bottom-up analysis in order to build portfolios of exceptional microcap and small cap businesses in Australia and across the globe.
As a growing army of investors treat the microcap and small cap universe as a casino, we believe the opportunities for investors who apply disciplined fundamental analysis will continue to proliferate. Often the greatest investments are hiding in plain sight and Spheria's tried-and-tested investment process – which places cash flow at its core – has a track record of uncovering great businesses long before the crowd takes notice. Importantly, it also helps deliver downside protection during times of turbulence."
A selection of
ASX-listed
companies currently
in our portfolios

Blackmores Ltd
Blackmores (ASX:BKL) is Australia's leading natural health company, with expertise in vitamins, minerals, herbs and nutrients.
TechnologyOne Ltd
TechnologyOne (ASX:TNE) is a Software as a Service (Saas) provider delivering Enterprise Resource Planning solutions for businesses and government bodies.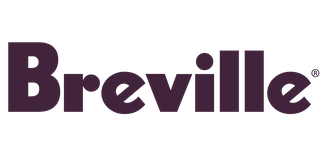 Breville Group Ltd
Breville (ASX:BRG) is a household name in Australia, founded in 1932, and known for its home appliances.

Deterra Royalties
Deterra Royalties Limited (ASX:DRR) manages royalty assets across a range of commodities including mining areas in Western Australia.

Flight Centre Travel Group Ltd
Flight Centre (ASX:FLT) is one of the world's largest travel retailers and corporate travel managers.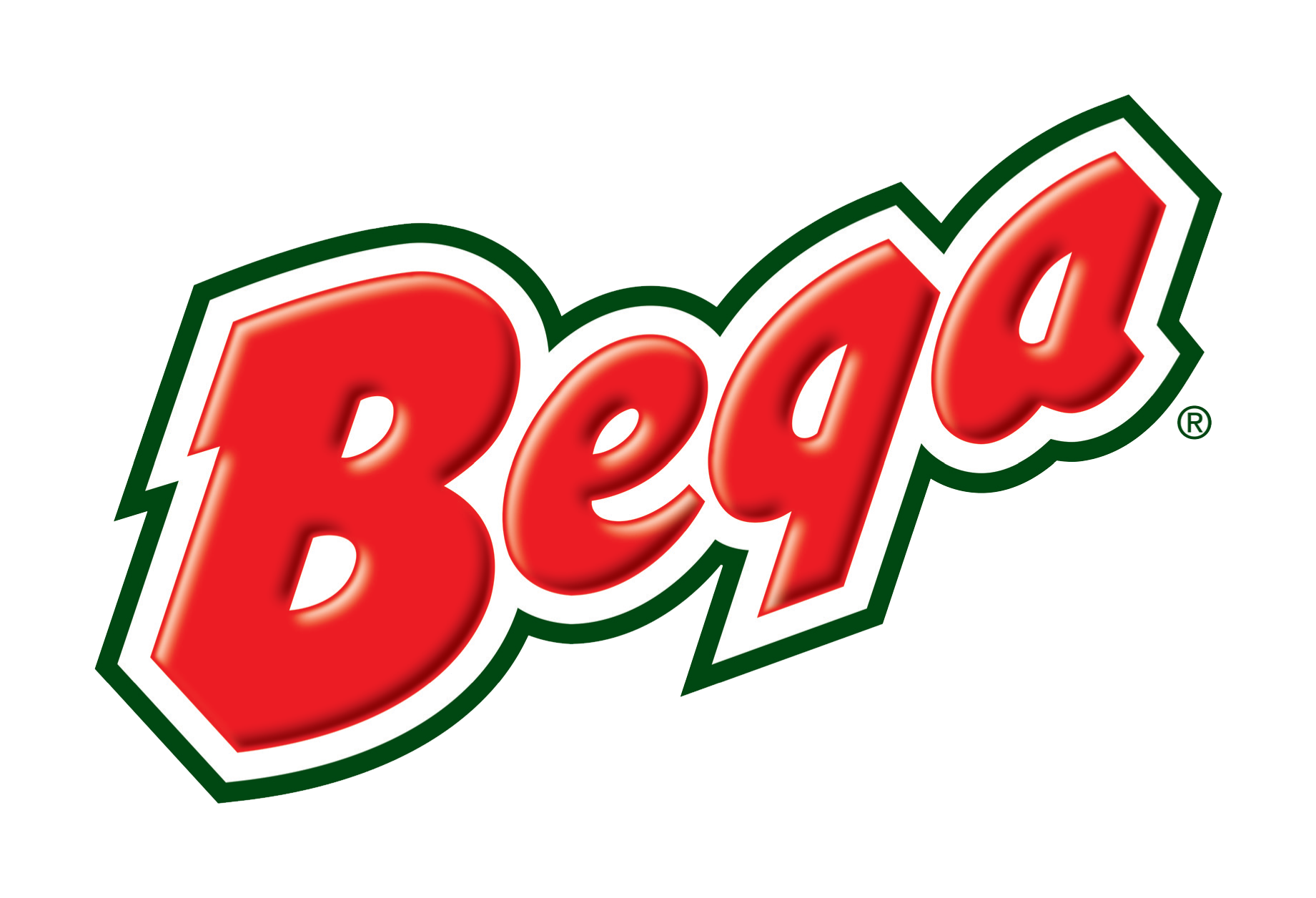 Bega Cheese Ltd
Bega Cheese (ASX:BGA) is a diversified food company and one of Australia's largest companies in the dairy sector.

Adbri Ltd
Adbri (ASX:ABC) is one of Australia's first cement producers, established in 1882. Adbri has 160 plants and facilities across the nation.
Seven West Media Ltd
Seven West Media (ASX:SWM) is one of Australia's most prominent media organisations with operations across broadcast television, newspapers and digital media.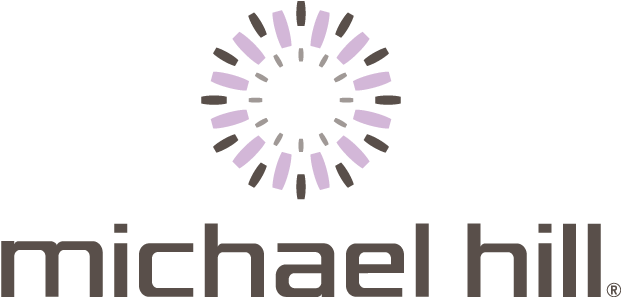 Michael Hill
Michael Hill International Ltd (ASX:MHJ) is a speciality retailer of jewellery operating over 300 stores in Australia, New Zealand and Canada.
Universal Store Holdings
Universal Store (ASX:UNI) is a leading retailer with stores in key locations across Australia and online.
Why invest with us?
Investing with an active fund manager that specialises in microcap and small cap stocks can deliver a significant edge. Many microcap and small cap stocks have no analyst coverage. Providing an extraordinary window of opportunity for managers looking where others aren't. At the same time, Spheria's focus on identifying risk and maintaining a portfolio of businesses not reliant on capital markets to fund through-the-cycle can help shield clients from the exuberance that often makes its way into the sector.
A consistent and disciplined investment process with an emphasis on risk management.
Exposure to small and microcap portfolios consisting of robust businesses with strong through-the-cycle cash flow.
A stable investment team with decades of experience investing in small and microcap companies.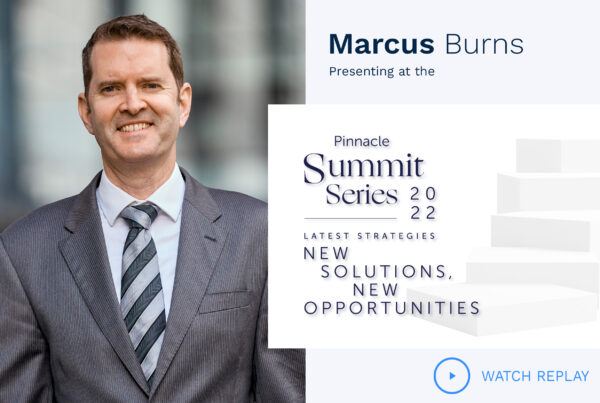 Marcus Burns discusses the Spheria Opportunities Fund and some of Spheria's best investment ideas in the Australian mid and small cap sectors.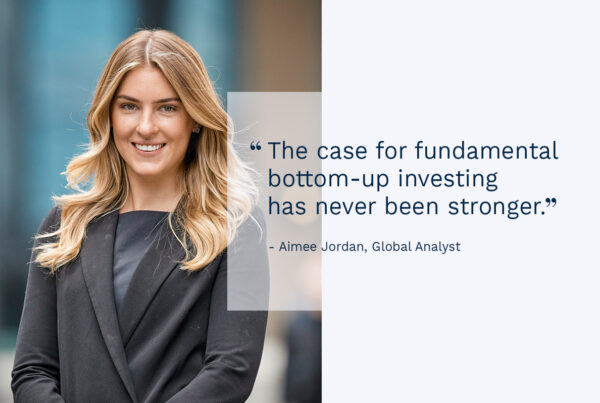 Aimee Jordan shares three of Spheria's best global smaller company investment ideas for 2022.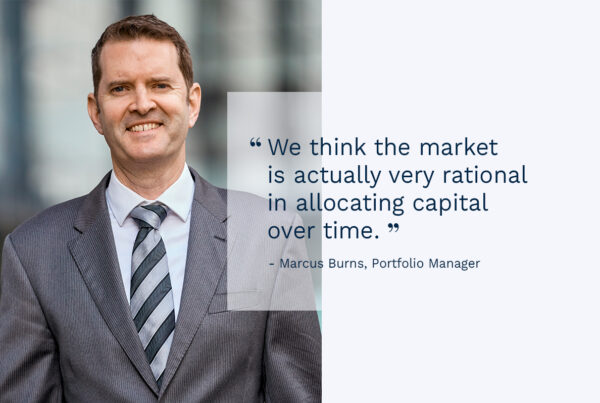 Marcus Burns on why there is no escape from reality when it comes to sharemarket investing.